A Patient-Focused Approach To Rejuvenation Treatment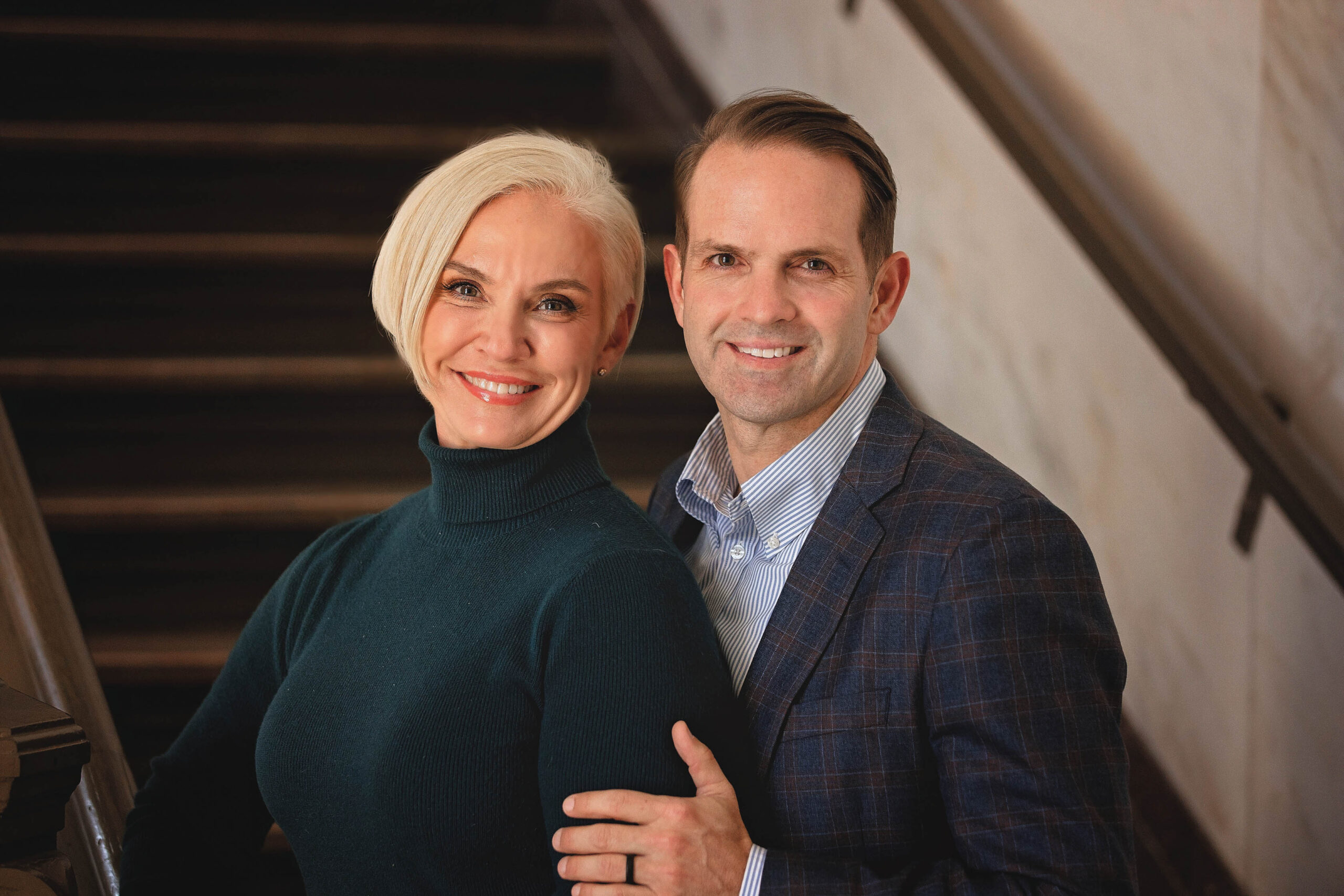 MEET DOCTORS SYLVIA & MIKE HARRIS
Aesthetic & Anti-Aging Medicine
Ageless was founded to fill a need in the realm of aesthetics Medicine. Here at Ageless, we have invested in state of the art equipment and techniques that along with our anti-aging Medicine protocols keep you looking and feeling younger, not only for today like most aesthetic practices, but in the years to come. We practice both rejuvenation as well as prejuvonation when we make you not only feel better as you age but look better too. At Ageless we practice "boutique Medicine" where Dr. Harris prides herself in being personally involved in all procedures, in particular, BBL and HALO lasers.
Customized Aesthetic & Wellness Bundles
Gentle on Your Goals, Gentle on Your Wallet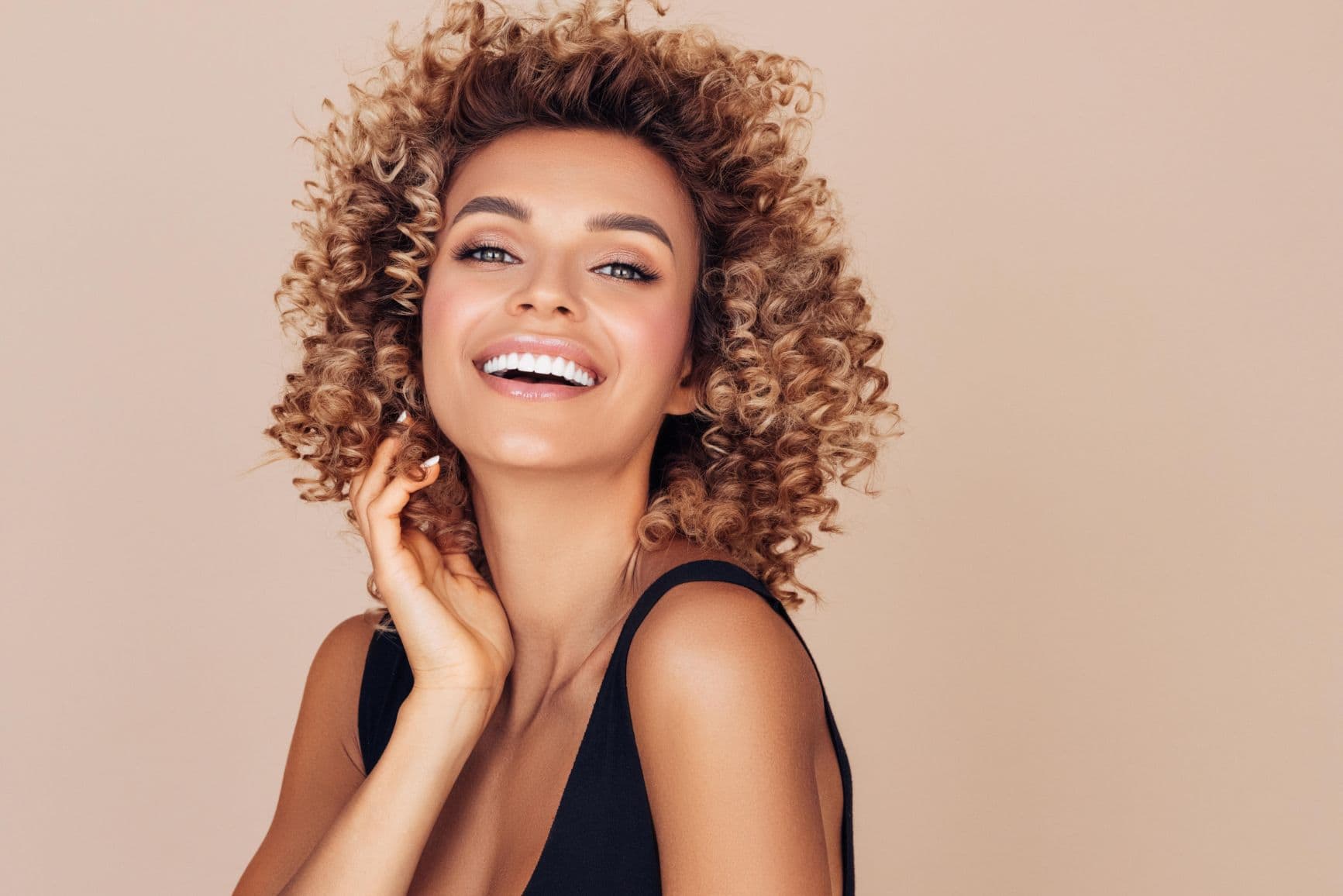 Avoid the knife and feel and look younger without the downtime
This package includes six syringes of filler alongside a Broadband Light (BBL) laser treatment, all tailored to revive your youthful allure.
For the girl who needs her frown turned upside down
This bundle comprises a lip filler syringe, two cheek filler syringes, and 30 units of neurotoxin to smooth out a downturned resting face, embodying a fresh and cheerful visage.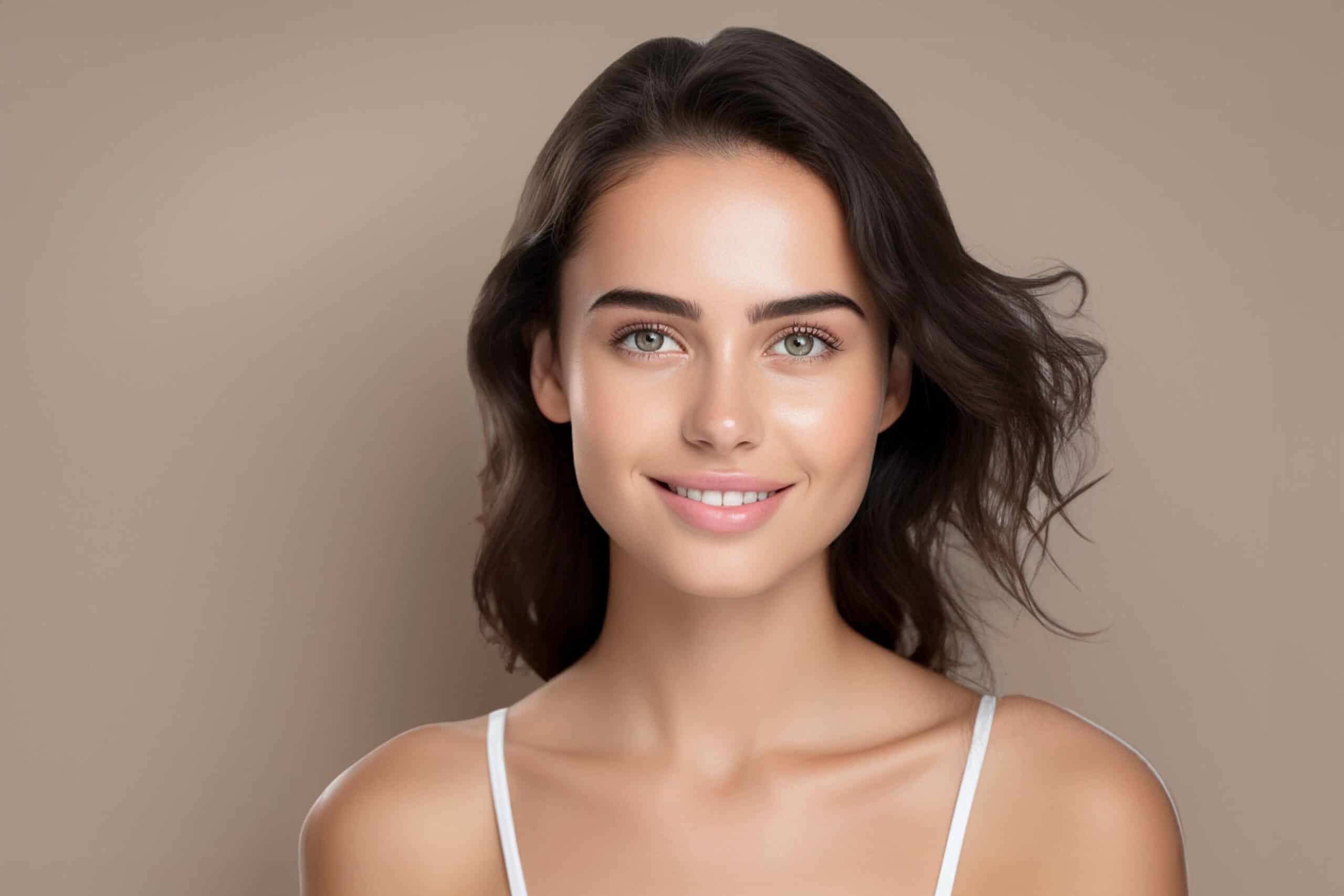 Sunshine Recovery Package
Get rid of sun damage and work on healthy glow!
With a Halo and BBL laser treatment paired with a lip filler, this package is your gateway to a vibrant and refreshed complexion.