Customized Aesthetic & Wellness Bundles
Gentle on Your Goals, Gentle on Your Wallet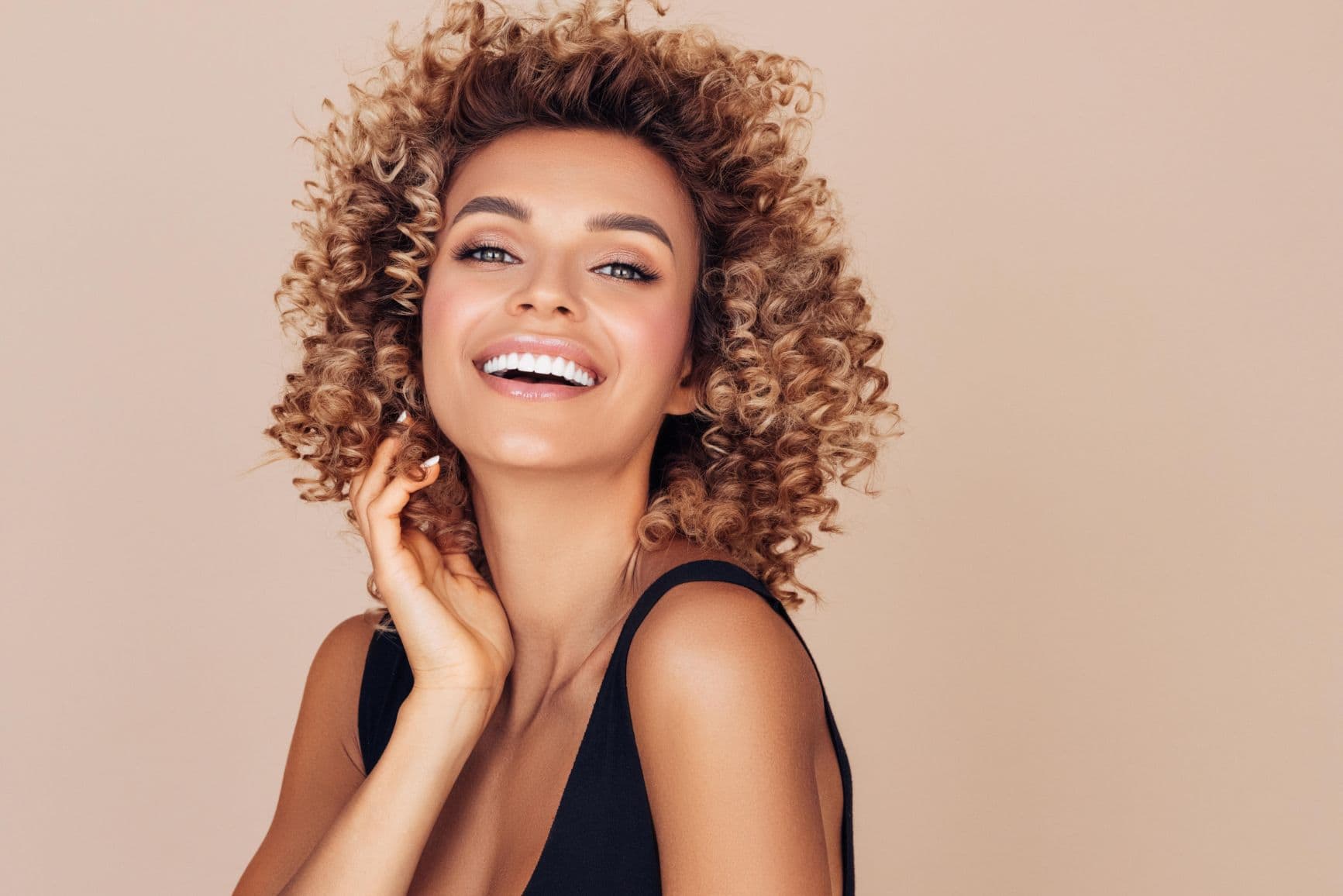 Avoid the knife and feel and look younger without the downtime
This package includes six syringes of filler alongside a Broadband Light (BBL) laser treatment, all tailored to revive your youthful allure.
For the girl who needs her frown turned upside down
This bundle comprises a lip filler syringe, two cheek filler syringes, and 30 units of neurotoxin to smooth out a downturned resting face, embodying a fresh and cheerful visage.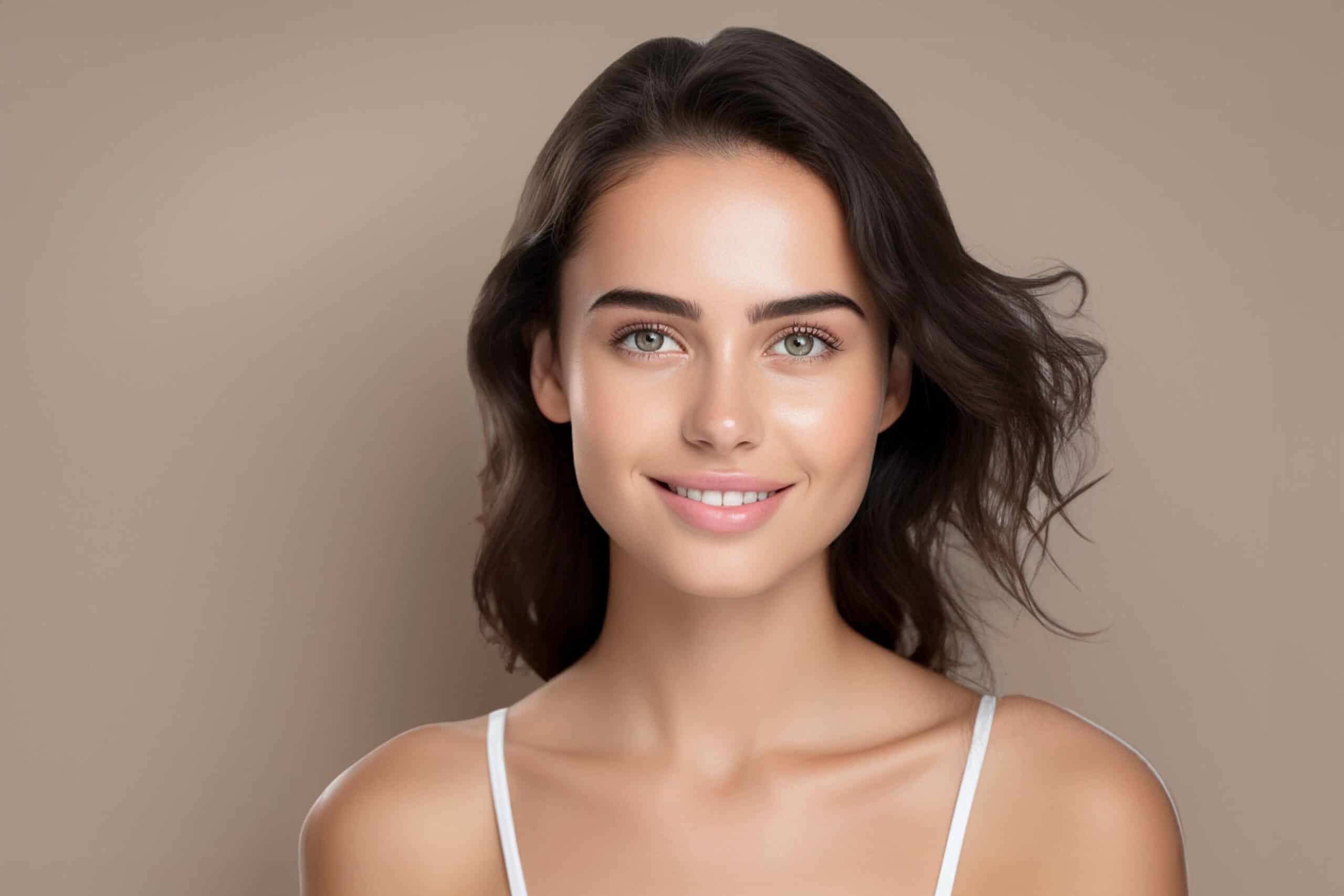 Sunshine Recovery Package
Get rid of sun damage and work on healthy glow!
With a Halo and BBL laser treatment paired with a lip filler, this package is your gateway to a vibrant and refreshed complexion.